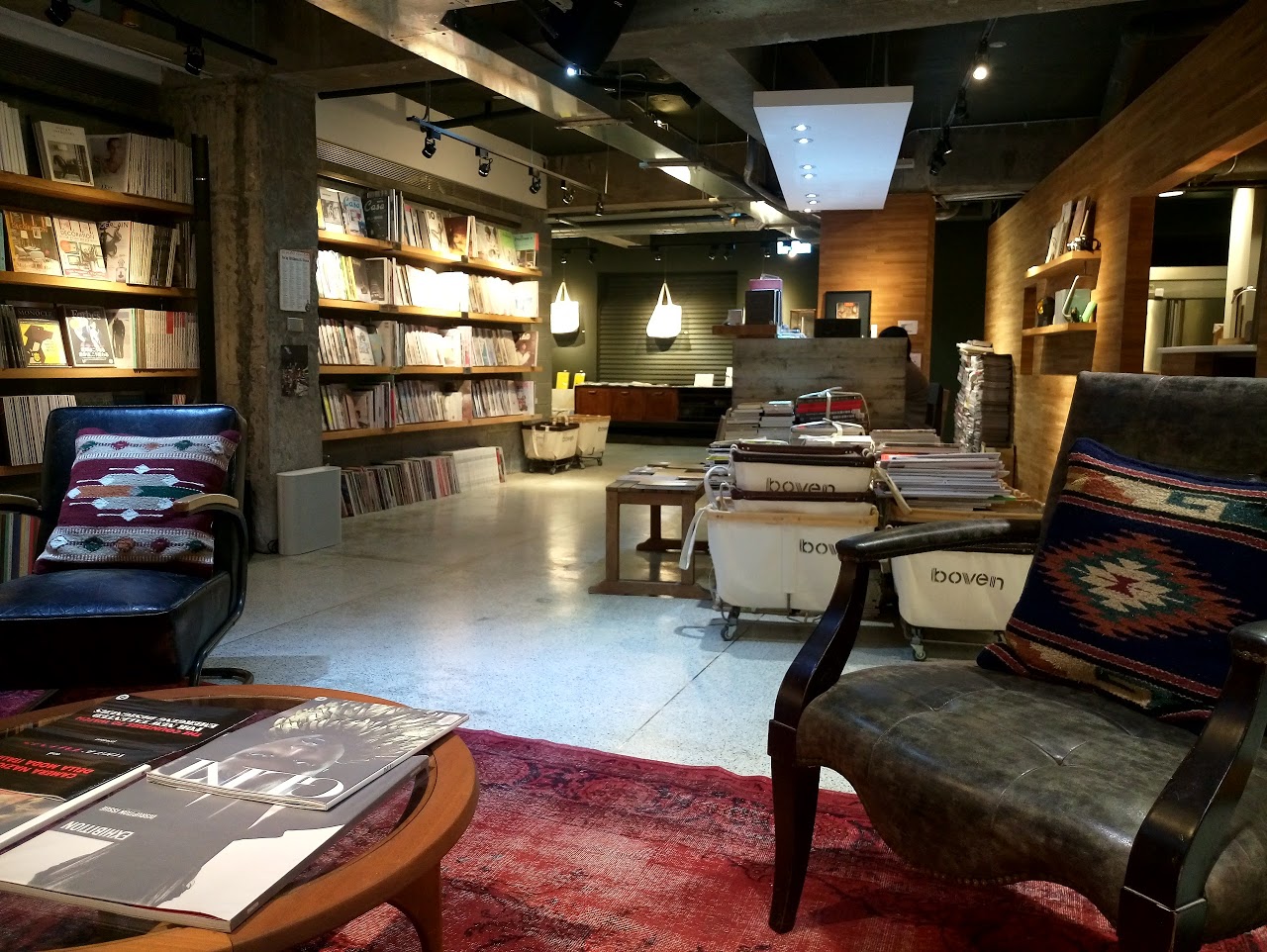 boven Magazine Library
boven, the world's first 'library bookstore', carries some 40,000 books and periodicals from around the world, including a bevy of magazines dedicated to design, art, fashion, photography, and much more. In today's digital-saturated age, boven promotes the pleasures of reading on physical paper because of the warmth and nostalgia that reading physical books and magazines brings. Moreover, the act of picking up books and turning pages brings olfactory, tactile, and other real-world experiences that digital media simply cannot replace. boven provides an exceptional reading experience they hope that readers will carry forward into their everyday lives.
Products & Services
Magazines
Free Wi-Fi
Special-order books and periodicals
Address
B1., No.18, Aly. 5, Ln. 107, Sec. 1, Fuxing S. Rd., Da'an Dist., Taipei
Hours
open 7 days a week 10:00-21:00
Getting there
A 4 min walk from Exit 5, MRT Zhongxiao-Fuxing Station on the MRT Bannan (blue) Line.