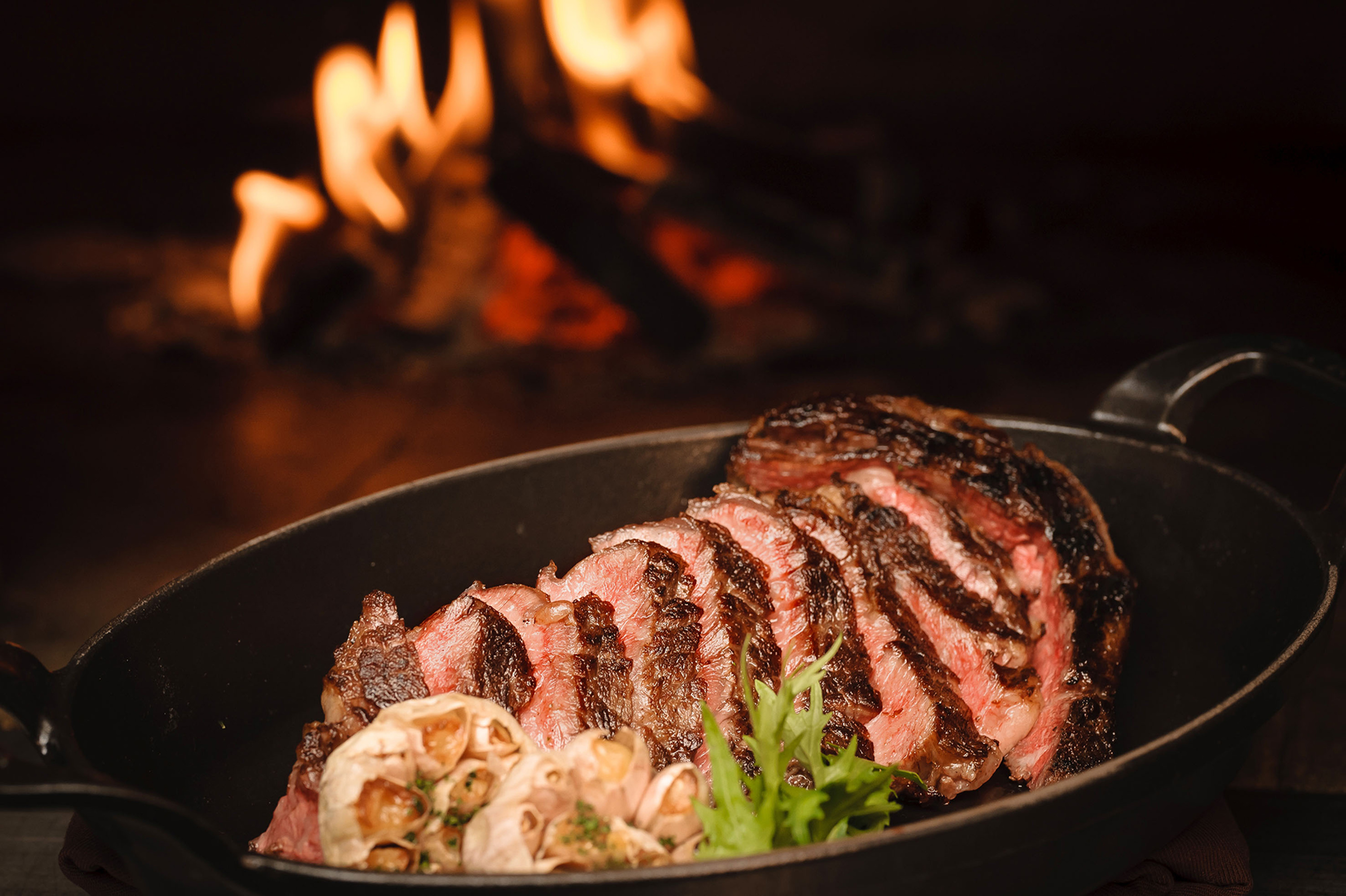 N∘168 PRIME
N°168 Prime's art-deco-inspired interior design, Michelin-star-standard open kitchen, and Australian-made Beech Ovens ensure that all guests experience the full potential of their perfectly prepared and served steaks. Moreover, the onsite dry-aging room ensures that each chef-selected cut of beef is aged to the peak of perfection before being prepared and served. Beyond its commitment to perfectly preparing prime cuts of tender, delicious steak, N°168 Prime always goes beyond the expected to give every one of its guests a dining experience that will be fondly remembered long afterward.
Products & Services
USDA rib cap steak

USDA prime ribeye steak

Chef special desserts
Address
7F., No.246, Sec. 1, Dunhua S. Rd., Da'an Dist., Taipei
(Pacific Sogo Dunhua – 7th floor)
Hours
Mon - Fri 11:30 - 15:00、18:00 - 22:00
Sat - Sun 11:30 - 15:00、17:30 - 22:00
Website
Getting there
A 1 min walk from East Metro Mall, Exit 10. (closest MRT station: MRT Zhongxiao-Dunhua Station on the MRT Bannan (blue) Line).